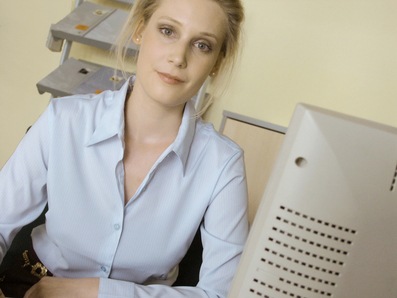 Welcome to Pearl Analytics

Pearl Analytics was formed in 2011 by a group of experienced Business Intelligence and Data Warehousing specialists. Having played key roles in the delivery of large data warehouse systems worldwide, we decided to offer a more comprehensive service by combining Business Intelligence consultancy services across the Telecomms & Media, Retail Banking, Manufacturing, Retail and Airline industry Sectors.

We are active in Denmark, Sweden, Germany, Switzerland, Austria and The Netherlands.

Our consultants work onsite with our customers helping them to get the most from their corporate and operational data. Using industry specific data models, we can leverage the huge potential of legacy and operational data to provide a comprehensive analytics platfom to provide each business with the tools it needs to remain competitive.

We specialise in the following areas:

Business Intelligence Architecture
Solution Architecture
Project management
Team & technical leadership
Data Modelling in various industry sectors
All aspects of Teradata technology from design, implementation, performance tuning and administration
CRM platforms such as Siebel
Database implementations including Teradata, Oracle and SQL Server

Our website is currently undergoing a redesign, so we apologise for for any inconvenience.